Download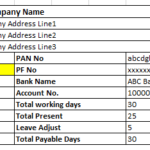 Salary Slip Format: This is an useful employee database and salary slip format
Download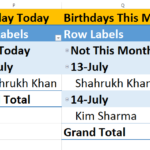 Employee Birthday Reminder: This is an useful employee birthday reminder from employee database. Just update the employee database as requirement and change the data source of PivotTable. (See Lesson 56)
Download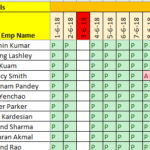 Employee Attendance Sheet: This is an useful employee attendance sheet with employee database and salary calculator.
Download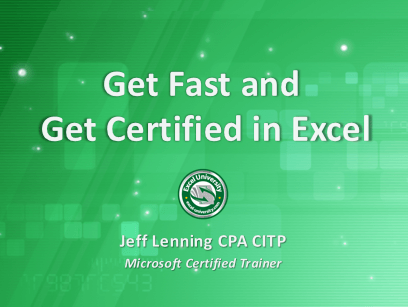 Domestic Use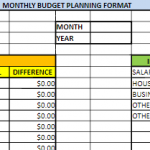 Monthly home budget planner: Plan your monthly home expenditure here
Download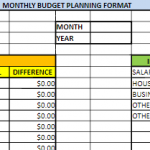 Day wise monthly budget planner: Monthly home budget planner day wise
Download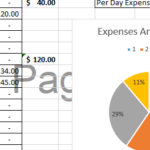 Travel budget planner: Plan your travel budget here.
Download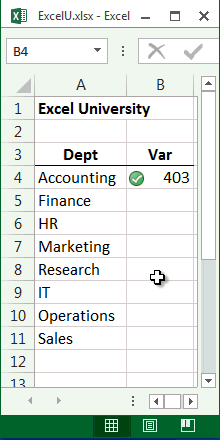 Project Schedules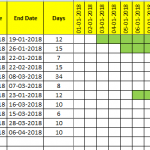 Day Wise Project Schedule: Day wise Working schedule or a auto updating gantt chart made by formula and conditional formatting. Put the start date and end date of activity and see the bars automatically updated.
Download

Month wise project schedule (Advanced): This is an advance project schedule. If you put a start to start or finish to start relation with other activities then it shows the activity. For more details click on the link.
Lesson#107: How did I add MS Project features in Excel project schedule
Download
Current dynamic full year Calendar: Current dynamic whole year calendar. [not editable] Download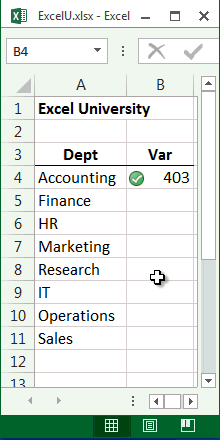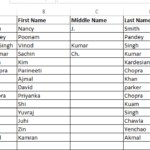 Name separator: This sheet contains formula by which you can separate first name, middle name and last name from a full name.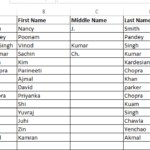 Master word separator: This sheet contains a master formula to separate nth word from any sentence.