In this post I will show you a simple trick by which you can find out complete blank rows in data sheet.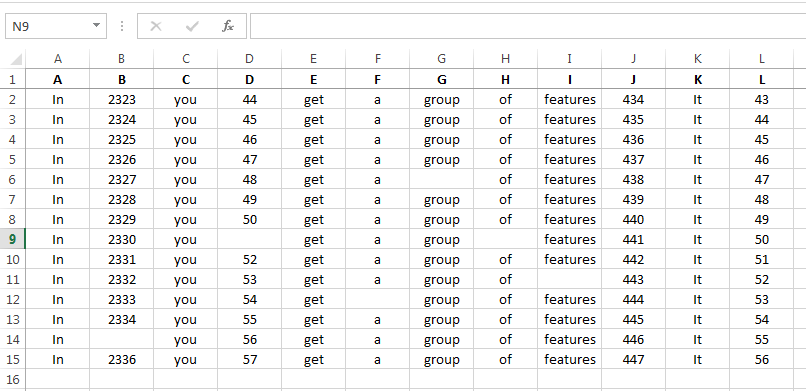 I have made an arbitrary sheet to describe. I have to find out only complete blank rows in this sheet then I need to delete them.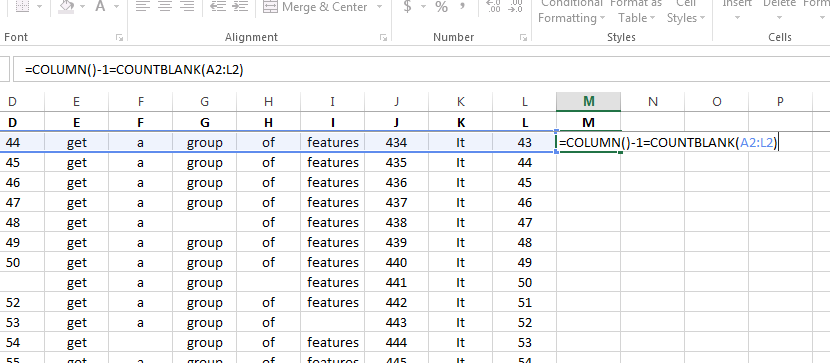 I have added a simple formula on the very next column of the data table.
=COLUMN()-1=COUNTBLANK(A2:L2)
Now I will drag the formula up to last row of the data table. This formula will return either TRUE or FALSE.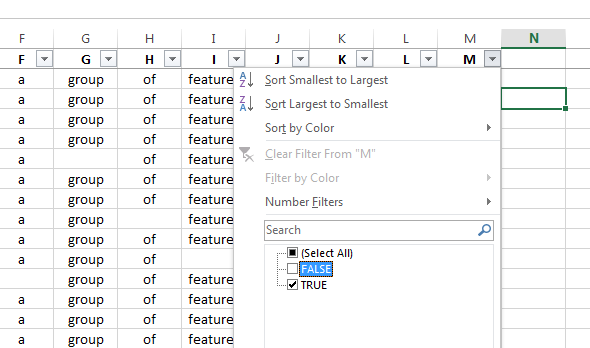 Now I need to add filter on the header row then I will select TRUE on the column where I have put the formula.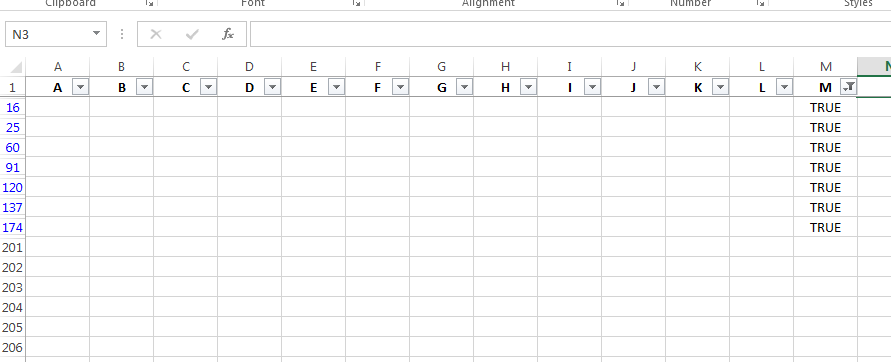 See the result. Now I can select and delete this rows easily. In this way it is very easy to find out complete blank rows in a data sheet.